Resonance CD, (Isamu McGregor)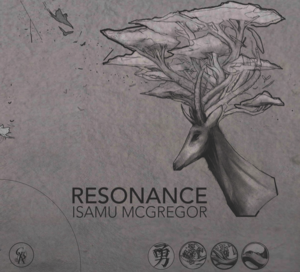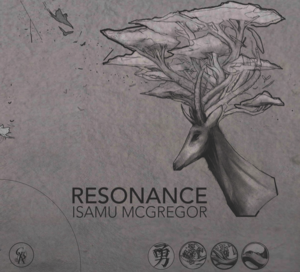 Resonance CD, (Isamu McGregor)
Isamu McGregor's (keys) second CD featuring his compositions with Evan Marien (bass), Gene Coye (drums) and guests Seamus Blake (tenor sax), Bennie Maupin (bass clarinet), and Deen Anbar (guitar).
The Dreamer, Relentless, Halfway There, Because, The Drifter, Thor vs James Brown, The Tao of Flying.
This album was picked up by Spotify and two tracks were selected for the official Spotify 'State of Jazz' playlist, with over 100K streams since the album's release.
https://www.allaboutjazz.com/resonance-isamu-mcgregor-ghost-note-review-by-troy-dostert.php