Dürrenhorn Passage (McKee)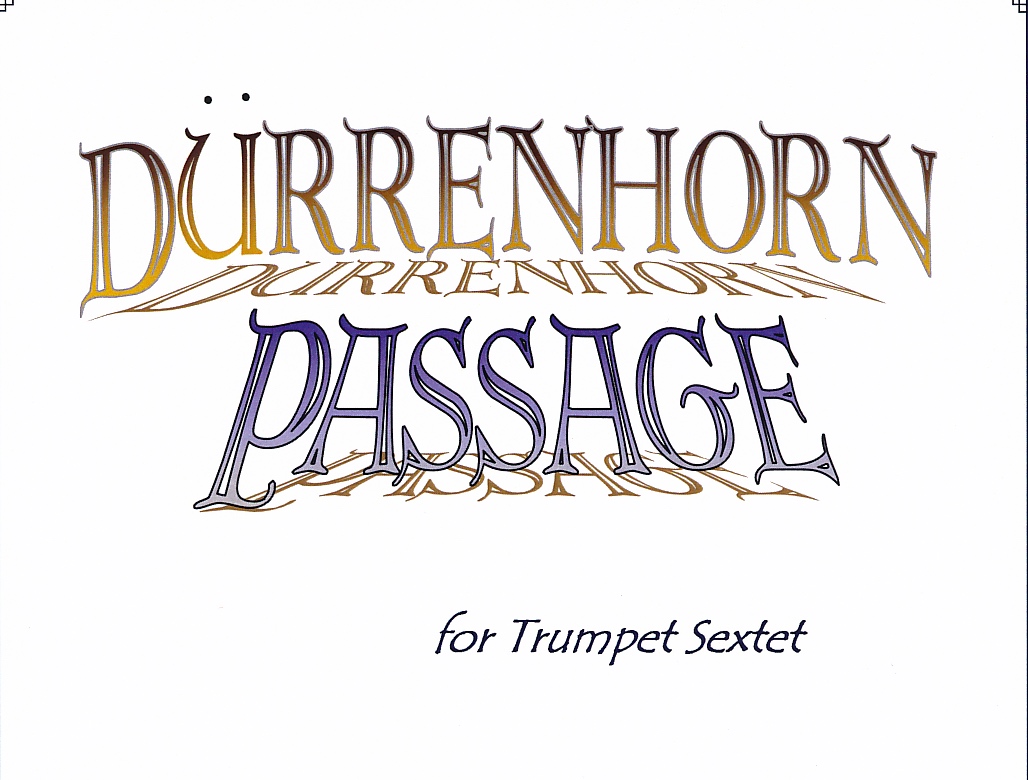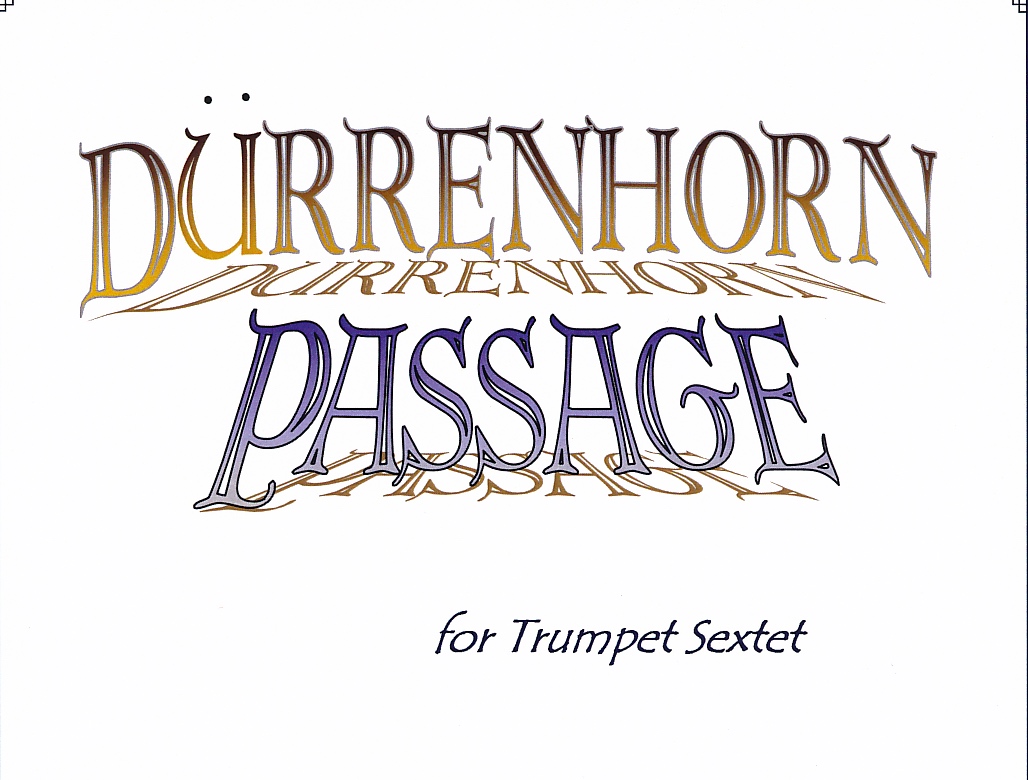 Dürrenhorn Passage (McKee)
Kevin McKee
Dürrenhorn Passage
for Trumpet Sextet
Kevin McKee has become known, rather quickly, as a composer with a special dramatic gift with brass music. His pieces are extraordinarily popular and if you want a sure-fire winner in your recital program, be sure to include one of his compositions. You can't go wrong.
Dürrenhorn Passage is a heroic journey through wild landscapes, sweeping mountain vistas with soaring mythical beasts overhead — does this overstate the piece? Whatever imagery this work brings to your mind, Kevin McKee's mastery of writing for trumpets will make certain that it is vivid, immediate, visceral and breath-taking. (BQ-108)
Commissioned by the Troy University Trumpet Ensemble,
Dr. James Zingara, director.